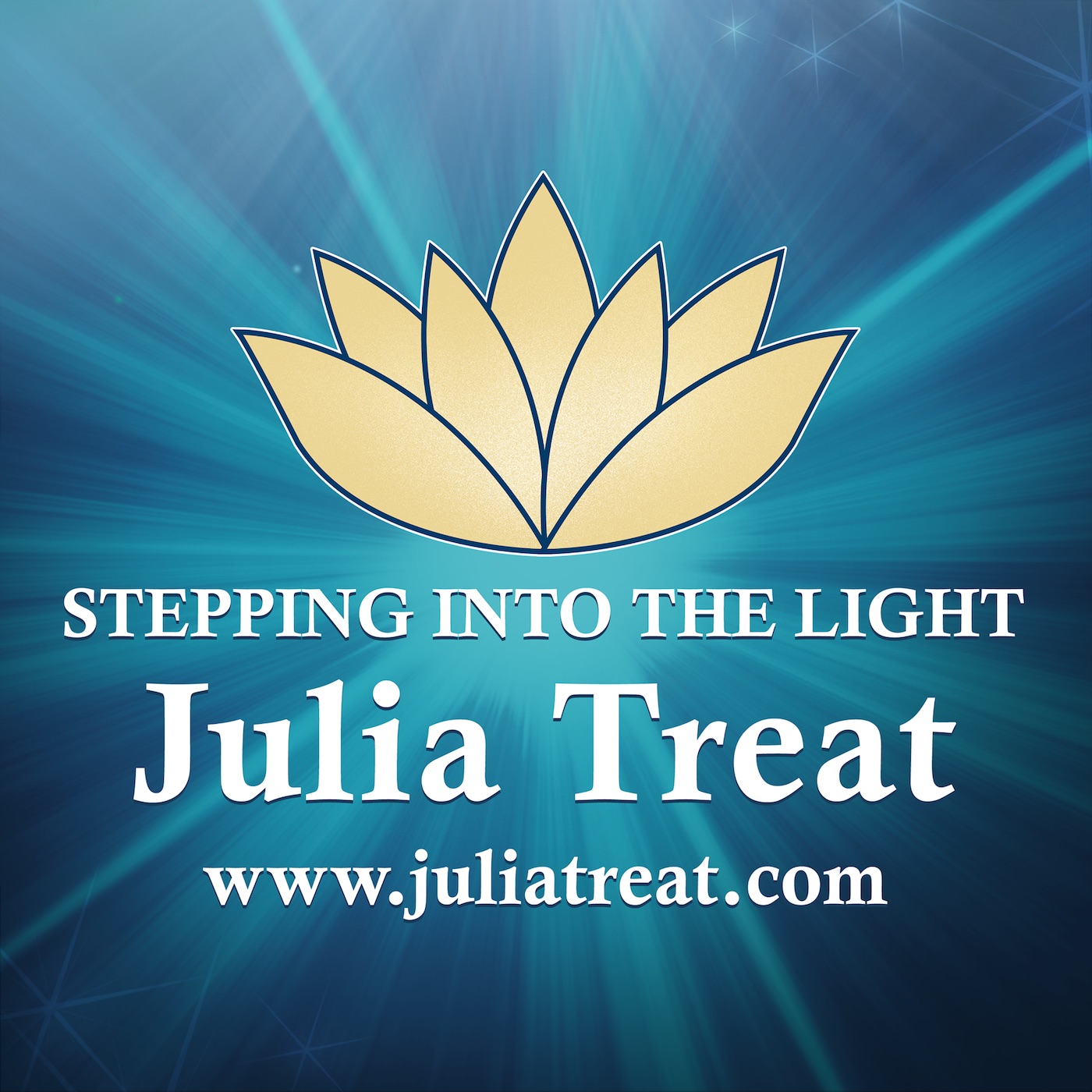 Julia talks about a past life regression she had with her mentor. She received so much clarity and was able to let go of some repeating behaviors as well as heal some physical "stuff" she had carried over from that lifetime. Take a listen to how miracles can come rolling in when we take the time to go back to "see" what happened. And yes, miracles can even come in the way of physical healing!
Listen in to find out more...
Book a reading, healing, or past life regression here: https://www.juliatreat.com/
Get a copy of Julia's wildly popular book here: https://www.juliatreat.com/my-book/
Thank you for listening!