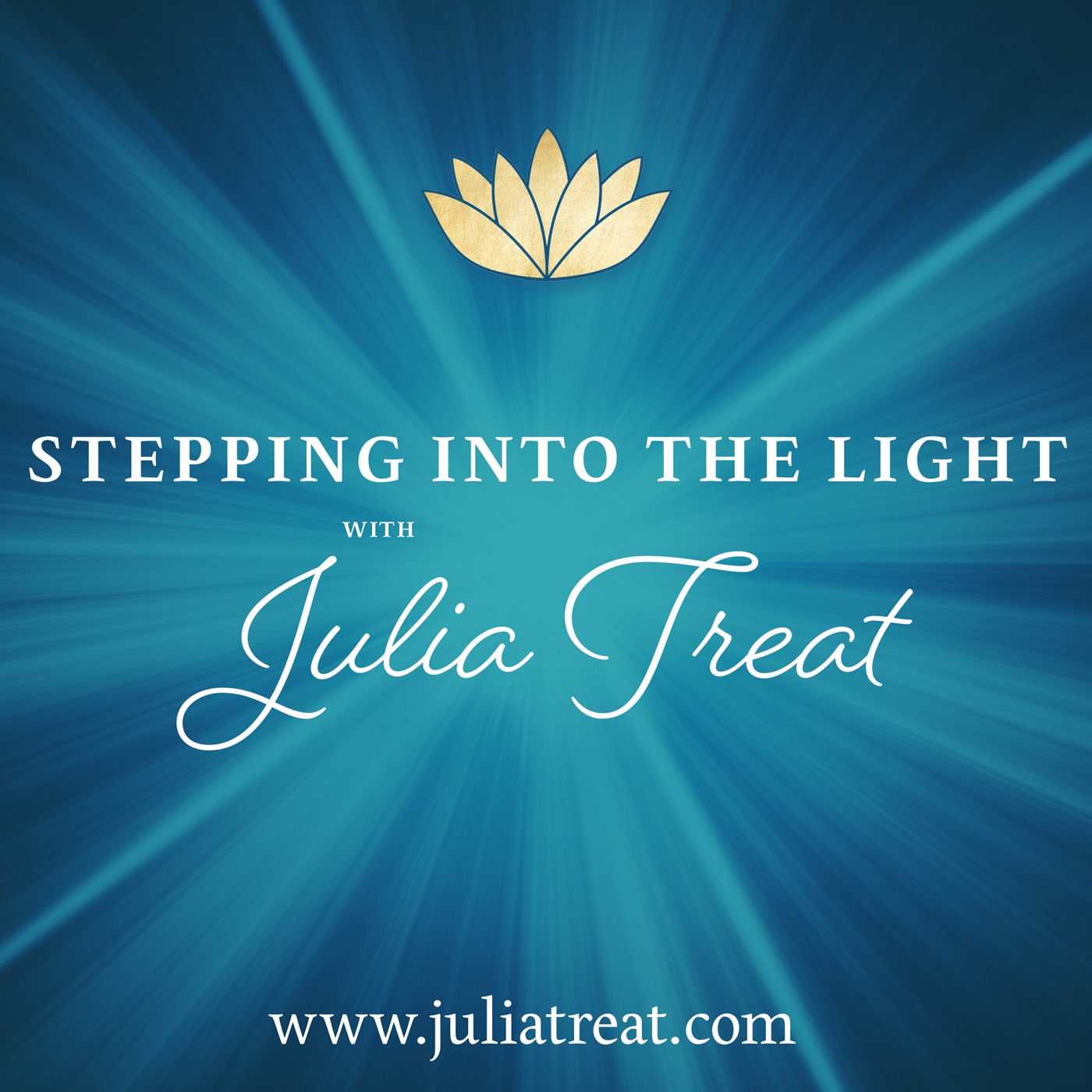 Please enJOY an interview Julia did recently where she was able to introduce more listeners to The Rainbow Crew. Other topics in the interview include light codes, the panels of retribution, Christ Consciousness, and New Earth. 
You can follow Jay and April, the creators of Spiritually Raw, by clicking on this link https://www.youtube.com/channel/UCgnHnMYuGsgJOvmj1xHT-nA
💫  Julia's current offerings 💫
🦋  One-on-One Spiritual Mentoring: Julia currently has 2 spots open for one on one coaching. You may choose 3 months ($5500) or 6 months ($9000). Send an email to julia@juliatreat.com to set up an interview. Serious inquiries only! 
🦋  Join Julia two times each week for live group calls! She's taking the group to 5D like nobody's business. The group is thriving! Many are experiencing miracles every single day. Get into the vibe of manifesting your wildest dreams. It's so much easier than you think. Join Julia's Angel Ambassadors here https://www.courses.juliatreat.com/order-form1591048840187
🦋  Join Julia's Prosperity Queens and thrive (not just survive) as a spiritual entrepreneur! Check out the details here: https://www.courses.juliatreat.com/prosperity-queen1590429251544
🦋  Get all of the details for Julia's Past Life Regression Certification Master Course here: https://juliatreat.clickfunnels.com/past-life-course
🦋  Julia created Journey Of The Soul if you are looking for some do-it-yourself past life regression, progression, chakra healing meditations, and more. Check out the details here https://juliatreat.com/jorney-of-the-soul/
🦋  Get Julia's Spiritual Bootcamp for just $47 (regularly $555) here: https://www.courses.juliatreat.com/spiritual-bootcamp-1
🦋  Julia's Shine 2.0 ~ A Course In Miracles is changing lives every day! Get in now for just $222 (regularly $1222) here: https://www.courses.juliatreat.com/shine2-0
🦋  Check out Julia's YouTube channel where she shares amazing photos of what she captures by clicking here: https://www.youtube.com/results?search_query=julia+treat+media
🦋  Book a reading, past life regression, or healing session here: https://juliatreat.com/bookings/
🦋  Get Julia's book here: https://www.amazon.com/Stepping-Into-Light-Miraculous-Angels/dp/1504333063/ref=sr_1_1?ie=UTF8&qid=1542841469&sr=8-1&keywords=julia+treat
Please consider leaving Julia a 5-star review 🌟 🌟 🌟 🌟 🌟
Thanks for listening! Now go and be brilliant! 💫 💫 💫 
Much love 💞