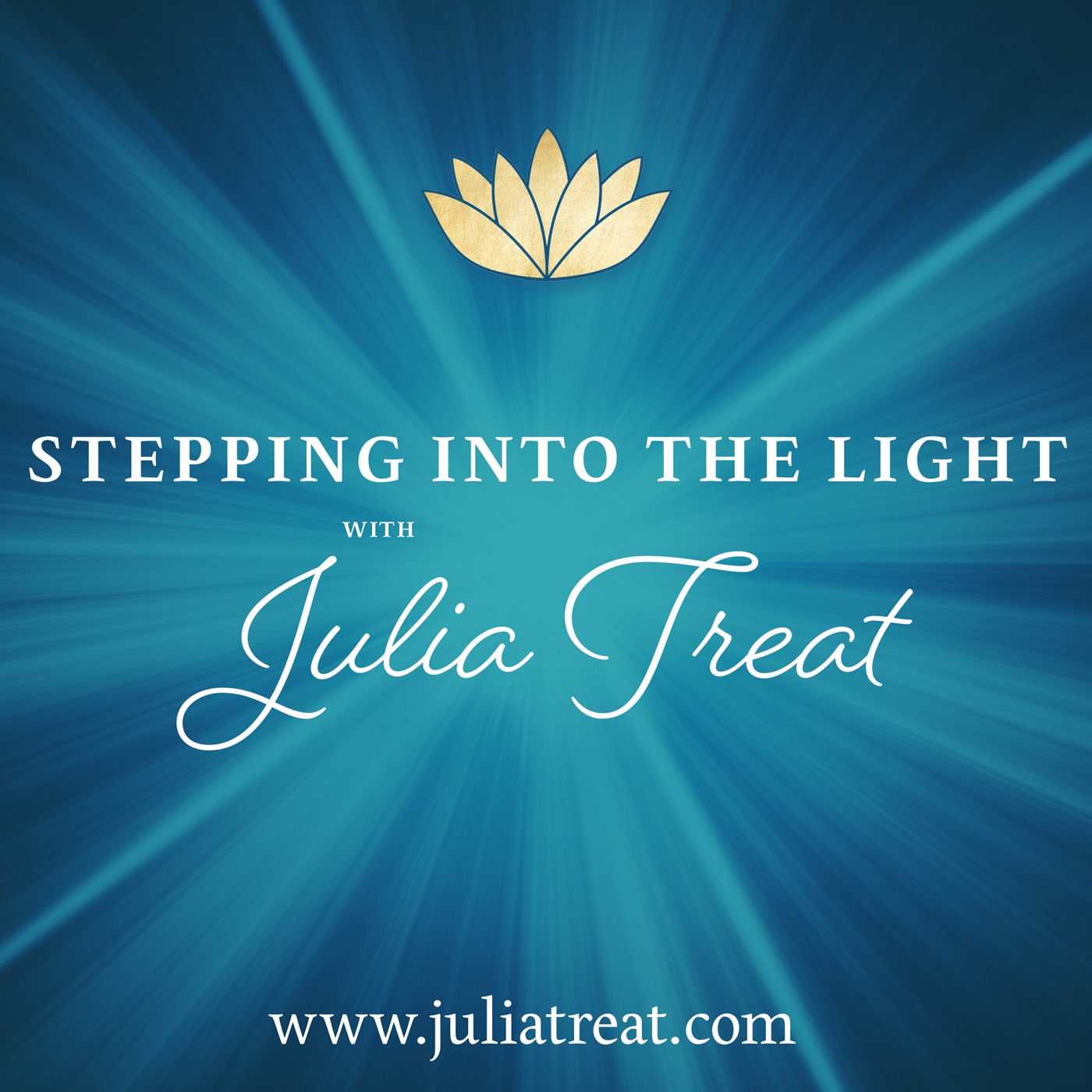 Julia channels a beautiful message from Archangel Michael. Julia has always talked about this amazing archangel and messages she receives but this is the first time she was asked to channel a specific message. EnJOY! (This channelled message begins around 16 minutes).
You can check out Julia's Prosperity Queens Master Course by clicking here: https://juliatreat.com/prosperity-queen/
Please rate, review, and share this episode so that others may receive Archangel Michael's powerful message. 
Blessings to YOU...