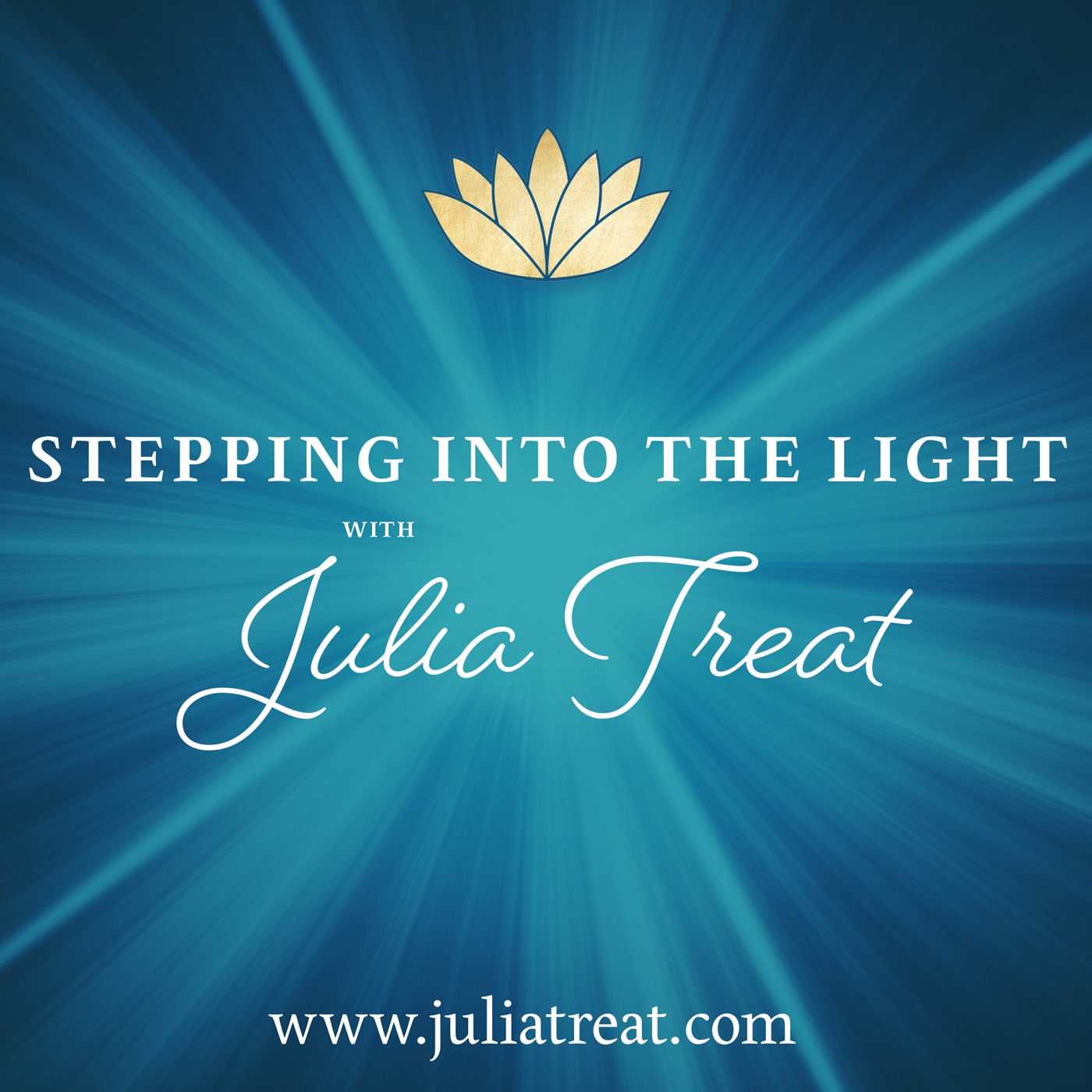 Julia talks about how to take the current situation, look at your beliefs and begin to create new ones. Julia struggled for years to release her money beliefs and she is excited to help you find ways to discover any that may be blocking you, and how to begin to allow money to come in other ways. Julia gives helpful tips on how to turn our current situation into an amazing opportunity. You won't want to miss it! 
Join Julia on Patreon by CLICKING HERE.
Join Julia's Light Crew Academy, where she leads others to build their spiritual platform, for just $1000 (usually $2500). Julia is keeping the discounted price for a bit to help you create the business of your dreams. You can join by CLICKING HERE. 
Thanks for listening!