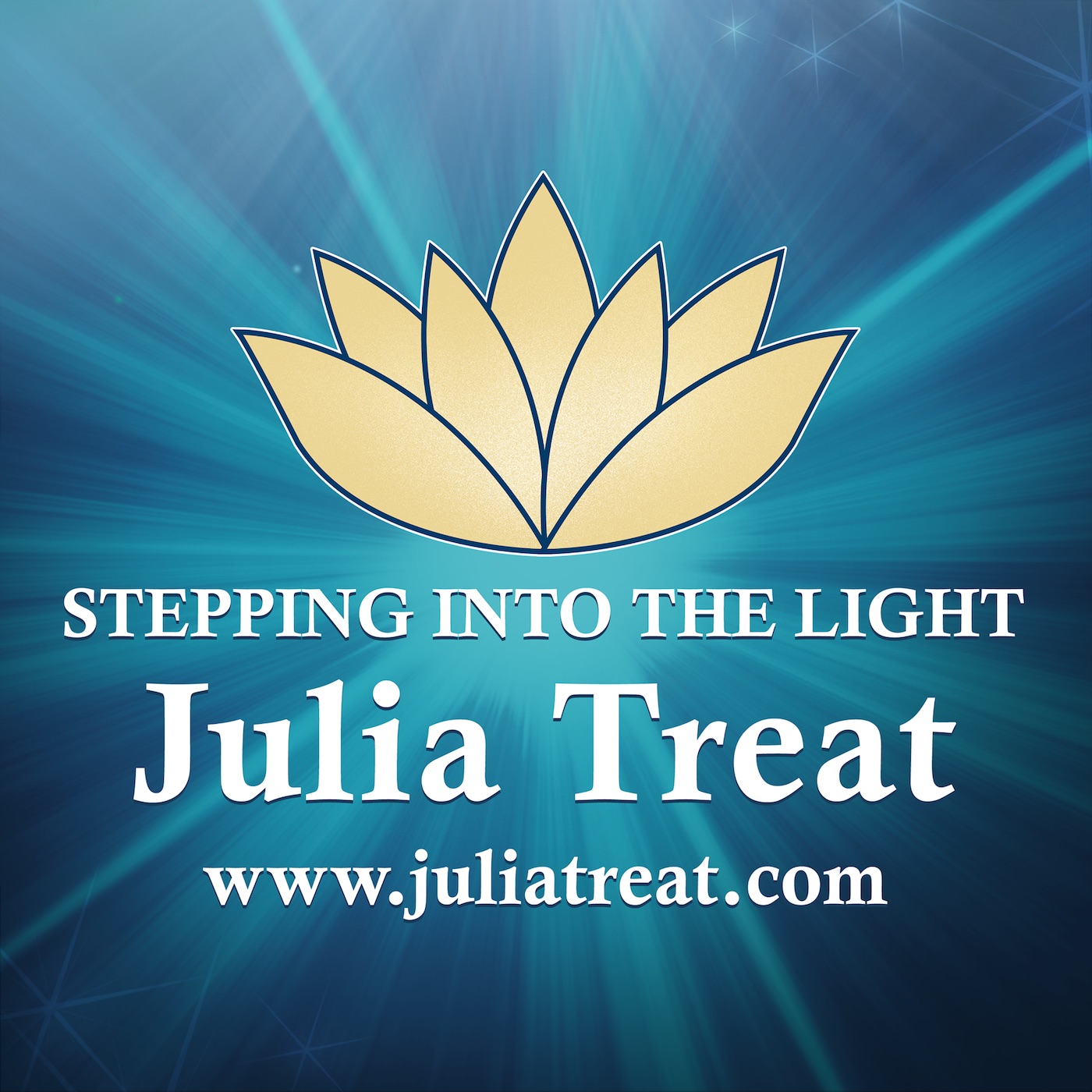 Julia talks about the two most important days of your life... The day you were born and the day you learn why. 
Join Julia for her Miracle Healing Week here: https://app.moonclerk.com/pay/4l42y5sb79g3
Thanks for listening! If you love my podcasts, please give me some stars and a favorable review wherever you listen in.