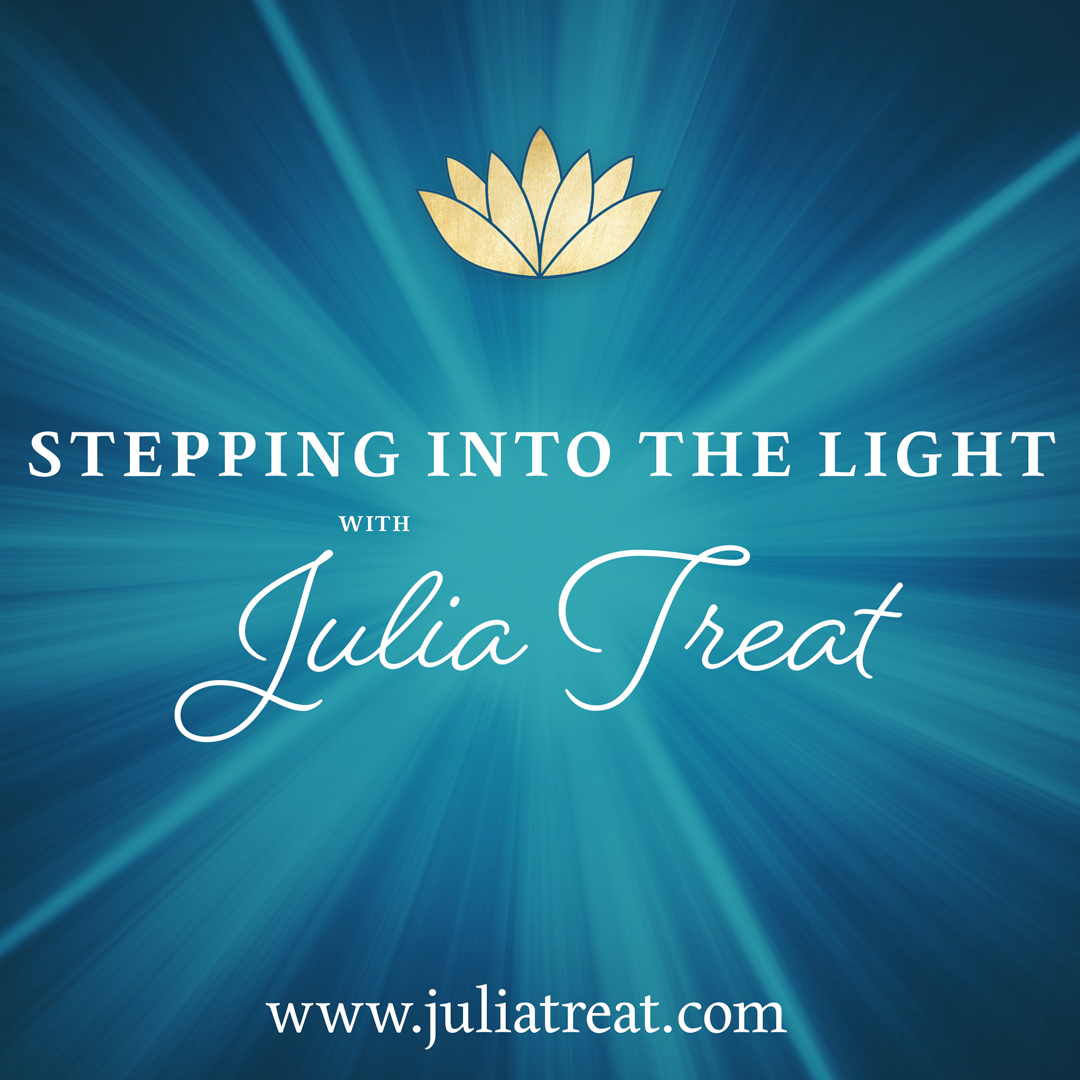 Join Psychic Medium, Angel Intuitive and Author, Julia Treat for the Stepping Into The Light Podcast. Develop your own intuitive mojo and hitch a ride with the Divine to connect with your own divine light. Create a blueprint for manifesting magnificence and blast thru blocks to create anything you desire.
In this episode Julia talks about something that happened a few years back. Harriet Tubman showed up as her guide! Oh yes she did. And you will be blown away by all that was revealed while Julia stayed in the town of Cambridge, Maryland (a haunted house is involved here).
There are several ways to connect with Julia!
Her one-of-a-kind retreats are the current rave! There are 2 spots left for Sedona and a few for Greece. You can check them both out here:  https://juliatreat.com/retreats/
Prosperity Queens/Kings is launching February 14th! If you are a spiritual entrepreneur and are ready to GO BIG and MAKE BIG BANK then this one's for you. Details & sign up can be found here:
https://juliatreat.com/prosperity-queen/
Shine From Within is going strong and you can now get in at any time! It's all automated. One participant told Julia the other day that she should rename the course "Abundance Course" after manifesting nearly $30,000 in her first week. You can get in on the goods here:
https://juliatreat.com/courses/shine-course/
Feeling the call to start blasting those past life blocks? Julia has made it super easy by creating a program that can be done on your own time, in your own home. It's called Journey Of The Soul! Check it out here: https://juliatreat.com/journey-of-the-soul/
Thanks for listening!
The light in ME recognizes the light in YOU ~Namaste~
and...
God bless YOU!!!