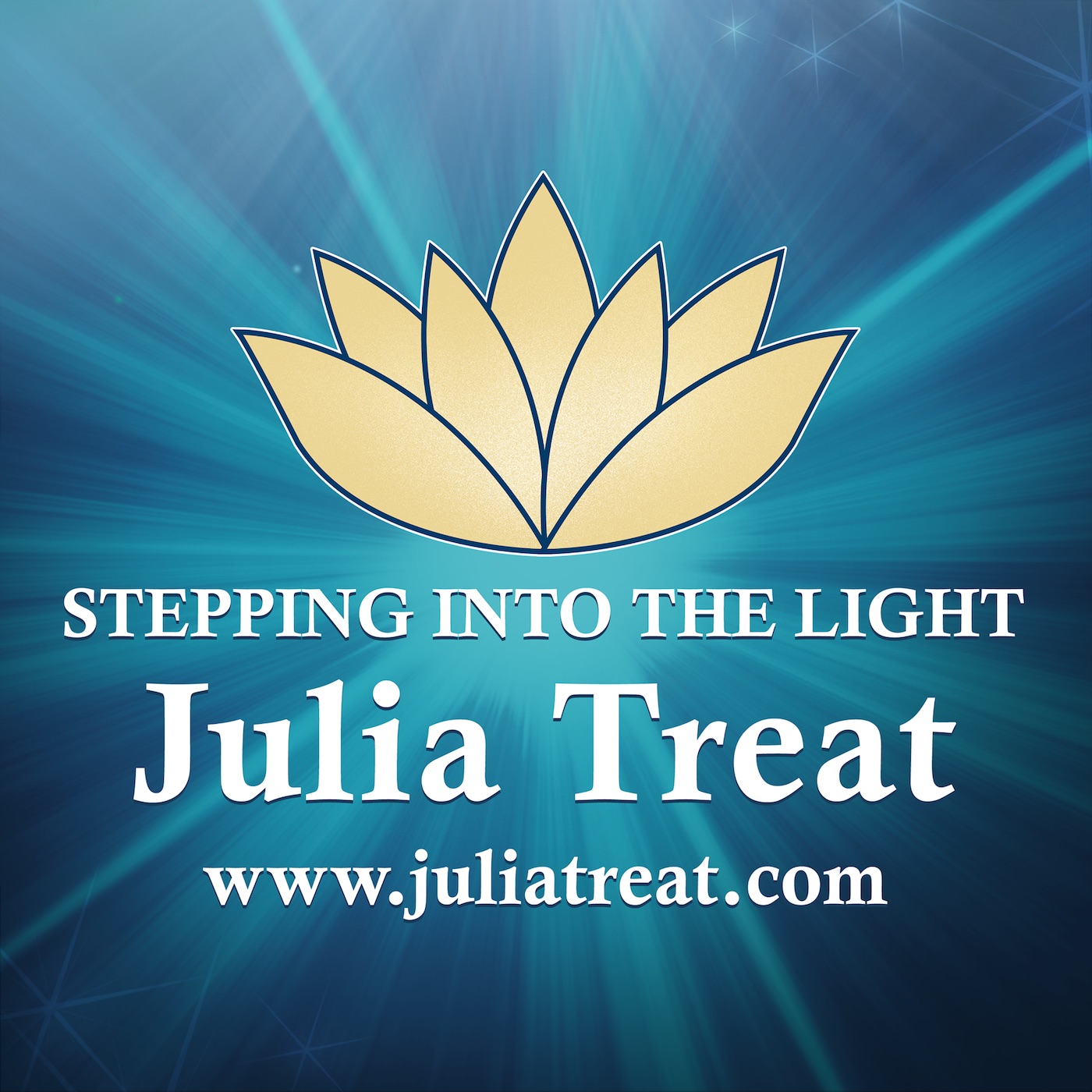 Join Psychic Medium, Angel Intuitive, and Author, Julia Treat for the Stepping Into The Light Podcast. Develop your own intuitive mojo and hitch a ride with the Divine to connect with your own divine light. Create a blueprint for manifesting magnificence and blast thru blocks to create anything you desire.
Julia takes you through a guided meditation to help you call in prosperity. It's time to embrace your birthright sweet soul sibling. You were born to prosper!!
Check out Julia's wildly popular courses here: https://juliatreat.com/
Thanks for listening!
God bless YOU!!!