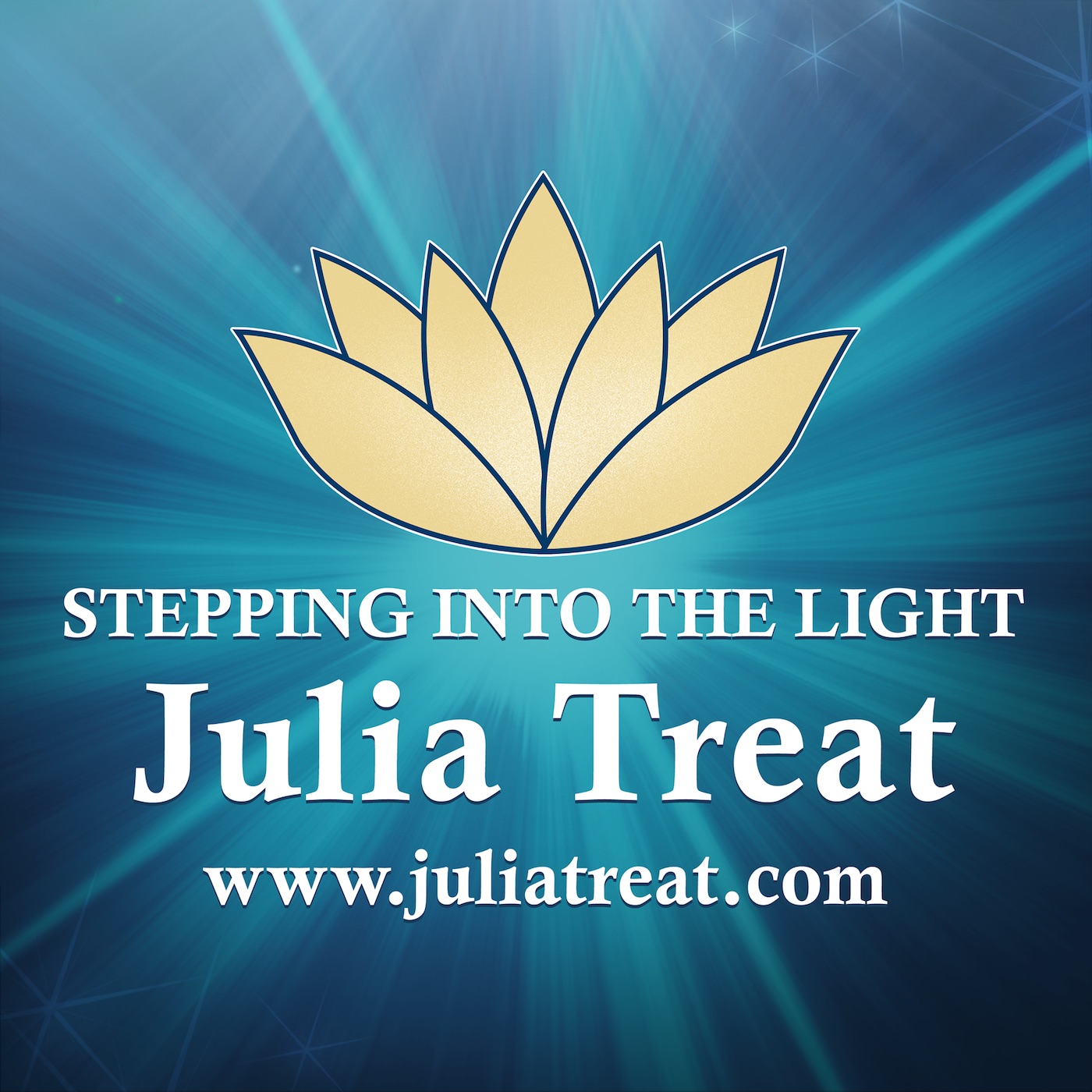 Julia talks about the divine seed that was planted within all of us. We all have a purpose that was given to us by God. It is often the thing we resist the most. Julia talks about her own journey and how God led her to her own divine destiny. Perhaps her words will help you move into your own divine purpose with grace and ease. 
Become certified in Past Life Regression
Payment Plans available:  https://www.courses.juliatreat.com/past-life-course
Check out Julia's Prosperity Queens program and become the spiritual healer and guide you were always meant to be: https://juliatreat.biz/optin1616746384998
Julia's Shop: https://shop.juliatreat.com/
Thanks for listening! 
God bless!!