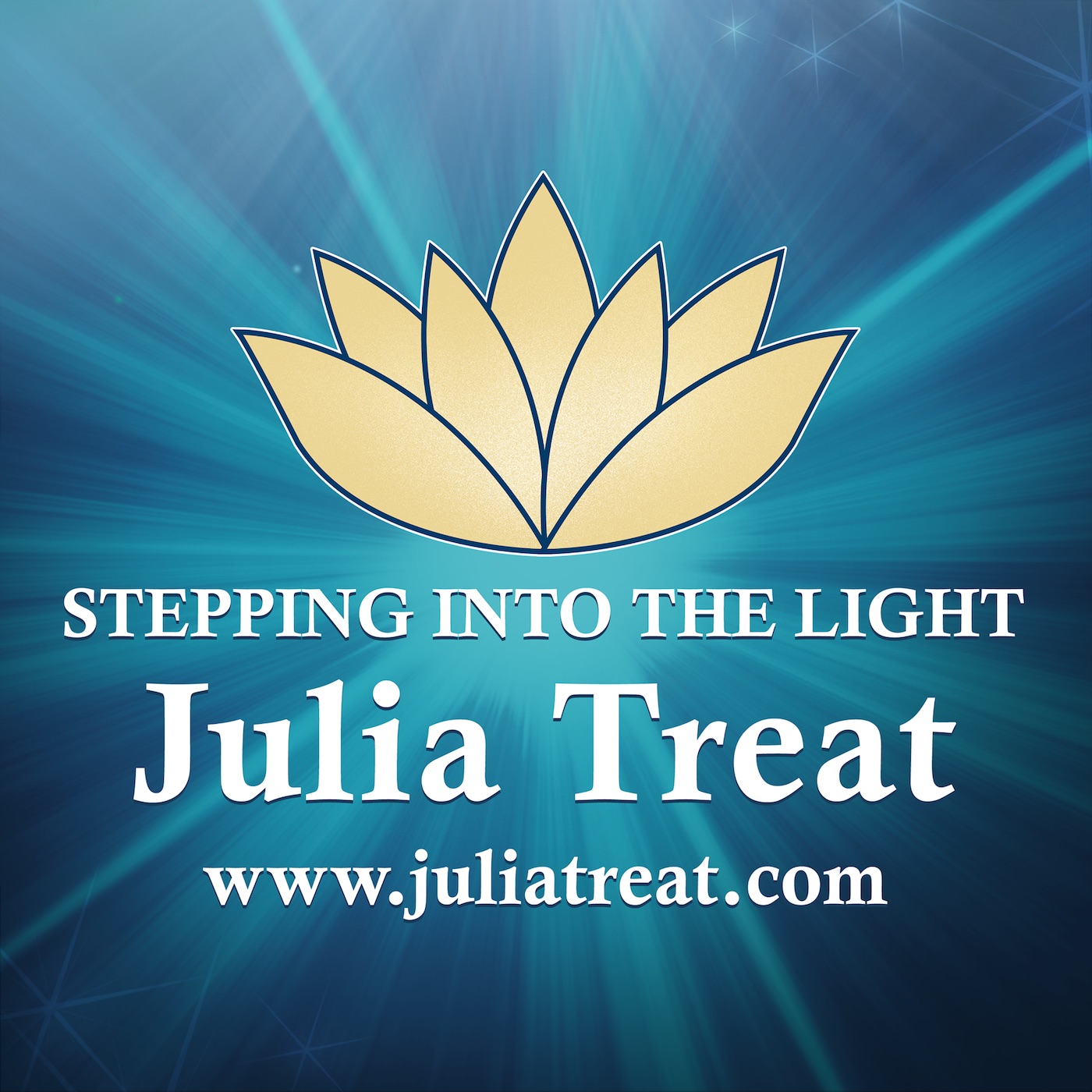 Julia talks about the spells (aka, programming) that have been placed upon so many of us. Learn what you may have carried over that is keeping you from receiving the abundance God always intended for you. 
Current Offerings
Julia's Past Life Certification Course Info by CLICKING HERE!  
Become an Affiliate and earn $499 per sale by CLICKING HERE! 
Book a past life regression or reading with Julia by CLICKING HERE! 
Thanks for listening!