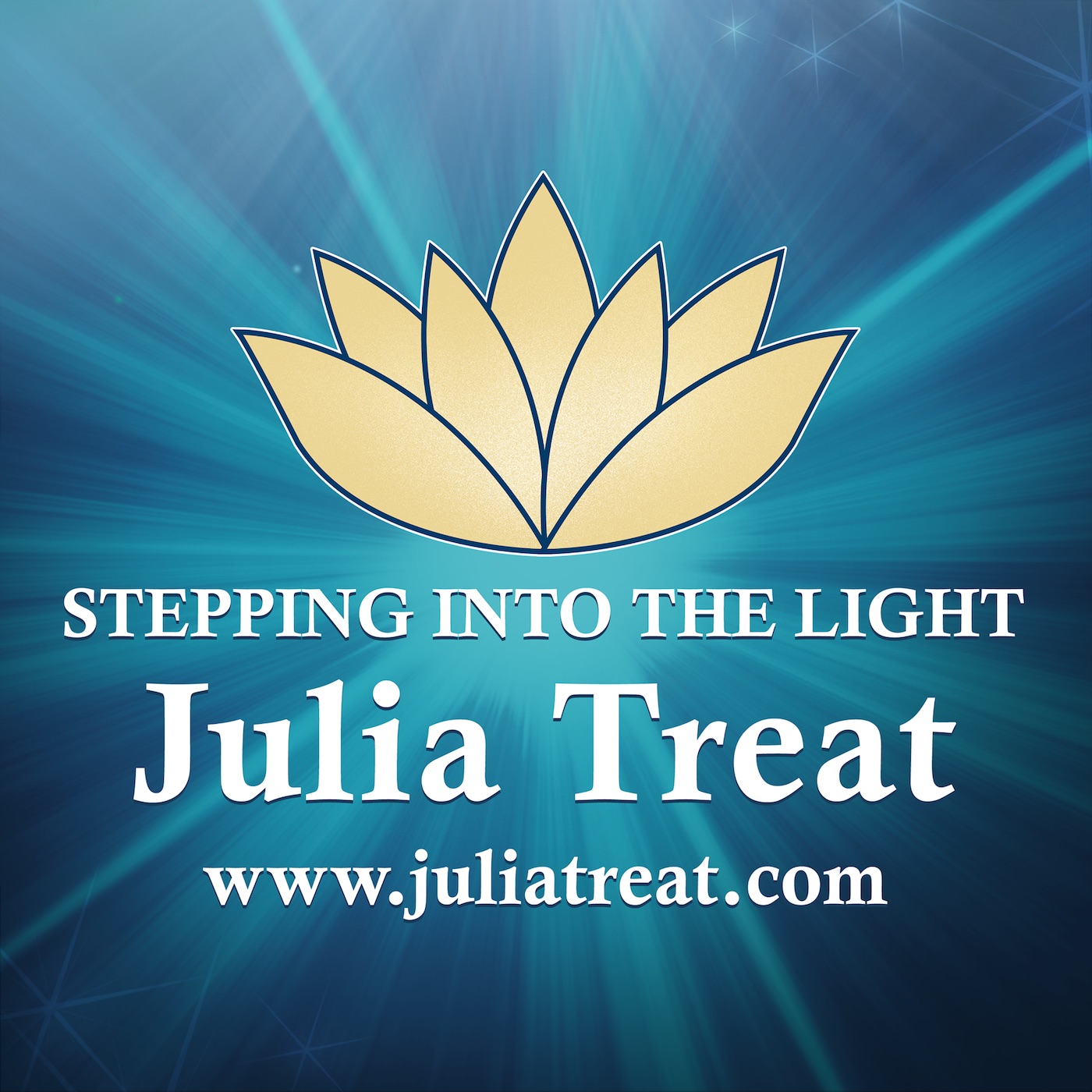 Julia talks about the two timelines that are currently playing out. Listen as she shares several epiphanies she had that helped her get into the timeline she desired. 
Email Julia for the Prosperity Queens Special Price: juliatreat444@gmail.com
Book a session or take a course with Julia: https://juliatreat.biz/optin1616746382803
Thanks for listening!