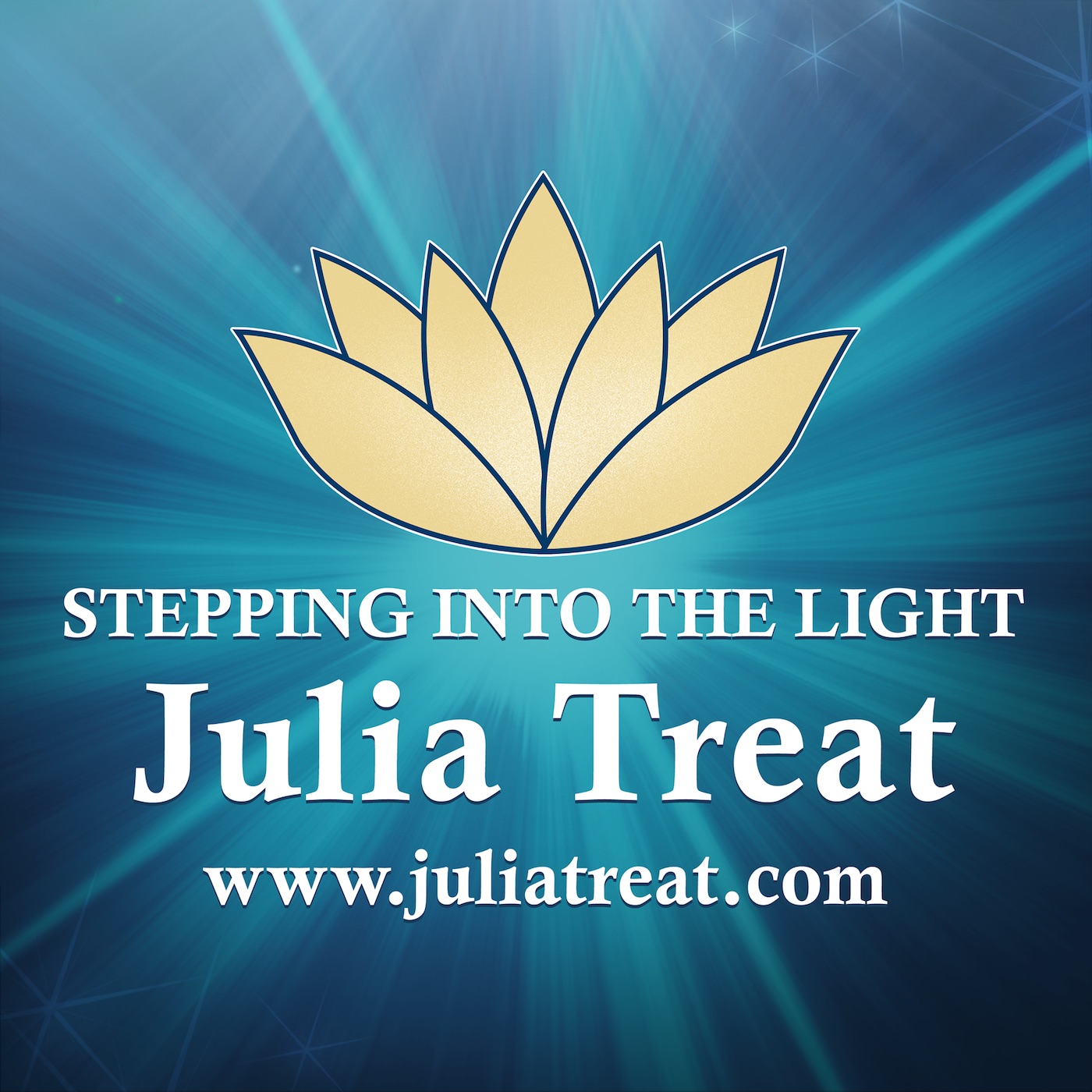 Julia goes into detail about some of the superpowers we all have. God gave us gifts that we forgot how to use but we can reclaim them much more easily than you could ever imagine. 
To join Julia's Reiki Level I for kids, please send an email with the number of children you wish to register here: speranzaacademyinc@gmail.com 
To donate or discuss helping with Speranza Academy, please email Julia at speranzaacademyinc@gmail.com 
Thanks for listening!