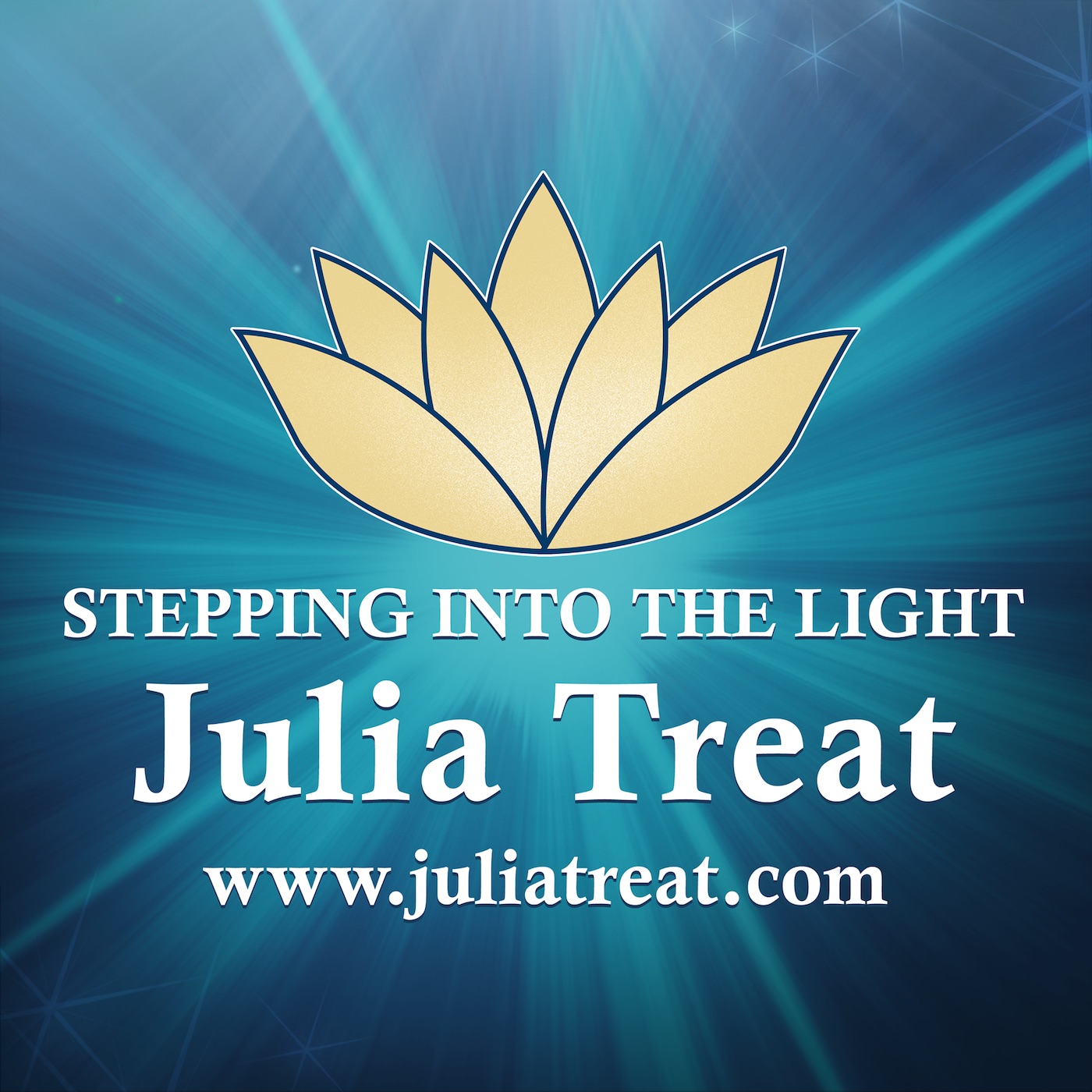 Julia created this beautiful meditation to help you get into the vortex and stay there! With the ascension process at full steam ahead, it is so important to begin a daily practice of "staying in the vortex" work.
Listen to this vortex meditation in the morning (upon waking) and evening (before going to sleep). You CAN do this meditation while driving and paying attention. Please remember to do this meditation twice daily to keep your vibration high and in the flow!  
To save this meditation to your iPhone home screen, click on the meditation link, and on your screen click on the box with the arrow pointing up icon, and then the grey plus + icon to 'Add to Home Screen'. This way, you'll be able to navigate to this meditation easily on your home screen!
Get Julia's wildly popular Spiritual Bootcamp & Shine From Within: https://juliatreat.biz/optin1616746382803